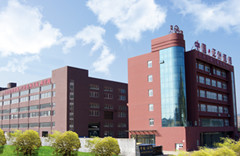 Welcome to Zhengzhou Pump Valve Co., we are one of the leading manufacturer and solution provider in industrial valves  in thermal /hydro power plants, dams ,oil & gas, metallurgy, petrochemical, desulfurization ,water treatment industries etc.
"Over the last 50 years, a lot has changed, but one thing hasn't: Our expectations."
With strong technical force , we honored national high-tech enterprises, the State Torch Program, the National Innovation Fund project units .What's more, we are drafting the national standard of steam turbine with a quick-closing valve and hydraulic control valve of inlet turbine. So far, our R&D center with more than 20 national patents and software copyright licenses.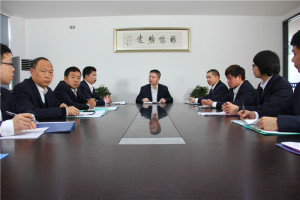 For more than 20 years, ZhengZhou has focused on helping our customers to become better, more efficient processors. Our current family of advanced technologies are all designed specifically to improve throughput, increase quality, reduce scrap and streamline processing.
For decades, based on our extensive know-how and continuous innovation of products and solutions, we are driven to fulfill this commitment to all our current and future customers.
Spare & wear parts supply

Installation and Commission

Training in factory /on site

Remote support
7/24 on call

Trouble shooting

One year guaranteed

100% Success