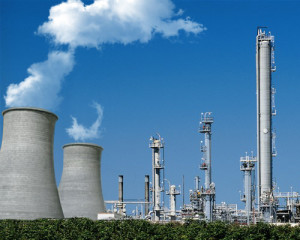 In a conventional thermal or steam turbine system, fuel is burned in the boiler furnace to heat water into hot steam. The high pressure steam is piped to rotate the system turbine at fixed speed, thus spinning the generator which is connected directly with the shaft. By this way, electricity is produced and adjusted for transmission.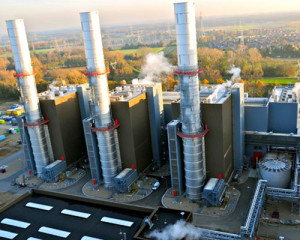 The gas turbine power plant can burn diesel or natural gas. Fuel is sprayed to mix with the compressed air. The gas mixture then ignites, causing the hot combustion gas to increase sharply in volume, which exerts pressure against turbine blades.Compared with conventional thermal plant, the gas turbine takes less time start up. However, due to its higher cost of fuel, gas turbines are operated for shorter period of time.
Combined cycle power plant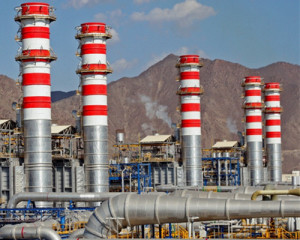 To increase the overall efficiency of electric power plants, multiple processes can be combined to recover and utilize the residual heat energy in hot exhaust gases. In combined cycle mode, power plants can achieve electrical efficiencies up to 60 percent. The term "combined cycle" refers to the combining of multiple thermodynamic cycles to generate power.
Z&Z controls valves in thermal power plant