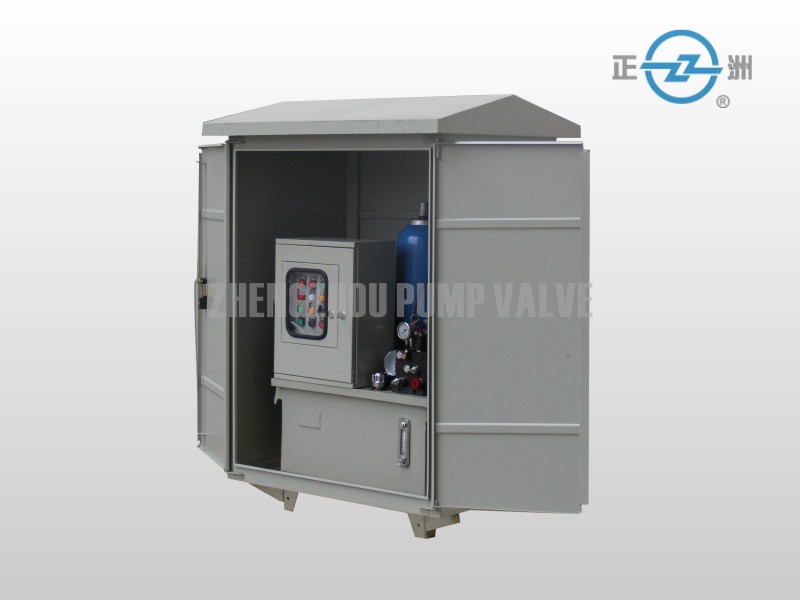 A hydraulic power unit is usually composed of hydraulic pump, electric motor, oil tank, manifold block, valves, electric box, filter, solenoid valve, pressure gauge, etc. The brands of the components can be designated by customers, i.e. well known brands which are readily available from local distributors in customers' area (this will make the spare parts purchasing and maintenance easier in future).
Hydraulic power unit (hydraulic power pack) sees its extremely wide application in nearly every corner of industry all around the world. We usually used together with our industrial valves.
We design the hydraulic systems according to customers' specific requirements. Each system is expertly configured to ensure reliable fluid power performance in hydraulic installations. Our hydraulic power units are flexible, integrated and intellectualized, providing a high-end hydraulic solution tailored individually to each project.