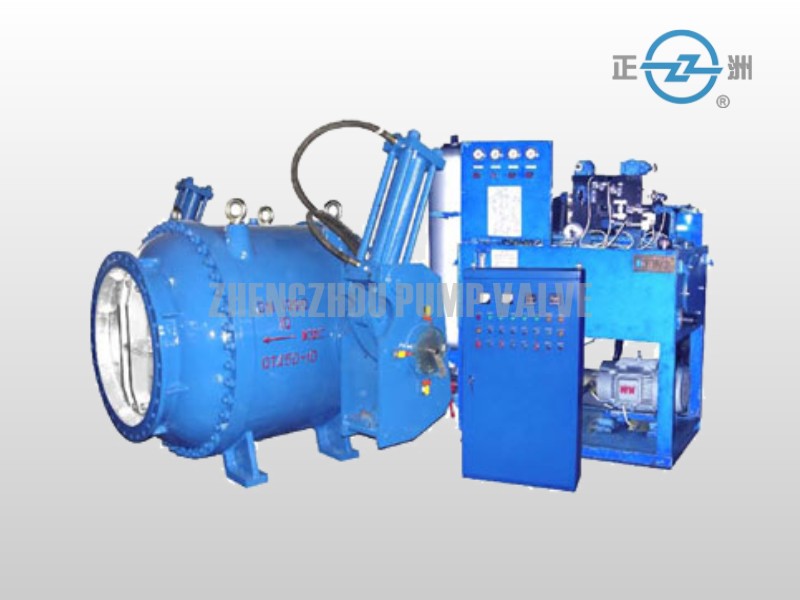 DN
200mm~1600mm
PN
0.6~2.5MPa
Pressure test
seat
1.1*PN
shell
1.5*PN
Medium temperature
≤80℃
medium
water etc.
Working pressure
0.8*PN
The plunger valve is a straightway regulating and control valve which has an annular flow cross-section in any position.
Inside the body, the open plunger (also referred to as piston) is moved axially in flow direction by a crank gear towards the sealing seat of the valve.
Plunger valves are regulating and control devices which, by continuous narrowing towards the seat, generate different pressure losses in pipeline systems to change the flow rate in dependence of the regulating distance.
with hydraulic actuated power pack
wear-resistant, corrosion-resistant piston guides in the body
with position indicator
customized control device
Body: Ductile Iron
Piston Guide rail: Bronze alloy welded
Valve sealing: EPDN, NBR
Inner parts: Stainless steel
Epoxy coated.
Note: other materials are available upon request.