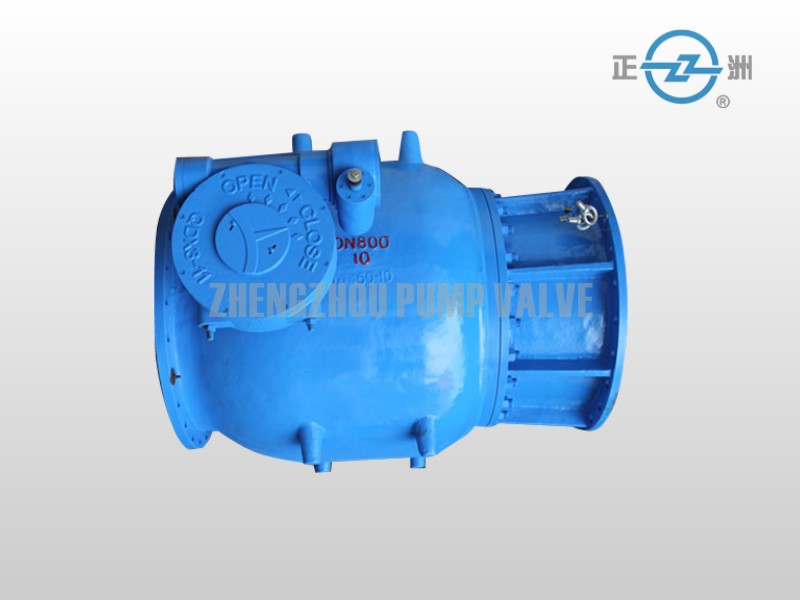 DN
200mm~1200mm
PN
0.6~2.5MPa
Pressure test
seat
1.1*PN
shell
1.5*PN
Medium temperature
≤80℃
medium
water etc.
Needle valves (plunger valves) are widely used for flow control or control of flows with high pressure differences.
Thanks to the special inner construction, the flow cross section is circular which allows
for precise control.
The flow is always guided to the center of the connecting pipe where cavitation
bubbles will be formed and restored without damaging the equipment.
Normally, the needle valve closes in clock-wise direction unless otherwise mentioned in the customer's order.
One-piece body
Designed for cavitation-free operation in all modes of operation
Perforated or slotted optional anti-cavitation cylinder
Piston sealed EPDM, NBR
Flange connection dimensions to EN 1092 or ANSI
Piston: stainless steel
Retaining ring: stainless steel
Crank gear: stainless steel
Valve shaft: stainless steel
Maintenance-free shaft bearings made of bronze
incl. mechanical position indicator
With hand wheel
With four lifting eyes
Note: Other materials are available upon request.