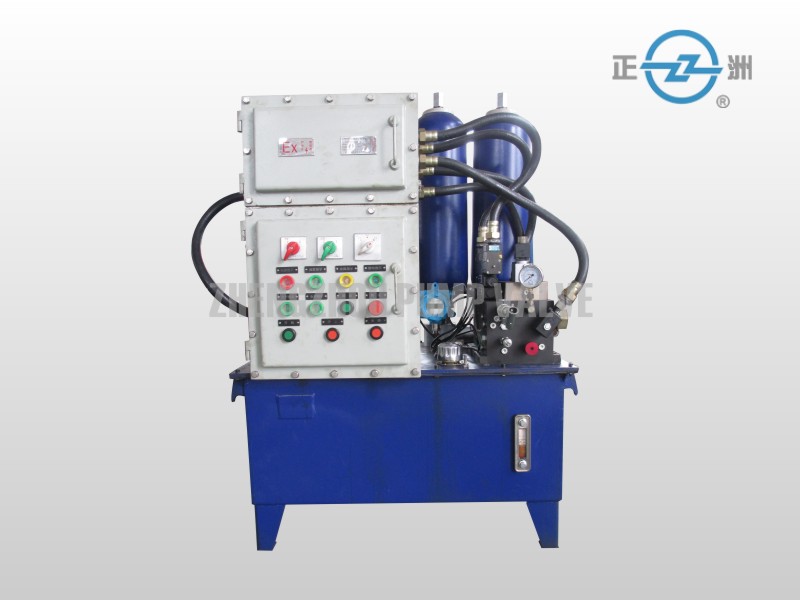 Hydraulic station is composed of motor oil pump, manifold or valve combination, fuel tank, electrical control box combination. The function of each component is as follows:
Motor oil pump – the motor and oil pump, which is the power source of the hydraulic station, the mechanical energy into hydraulic oil power.
The manifold is a combination of a hydraulic valve and an oil block, which regulates the direction, pressure and flow of the hydraulic oil.
Valve group – superposition of the valve group, plug-in valve and so on.
The tank is a semi-enclosed container welded to the steel plate. It is also equipped with a filter oil net, an air cleaner, etc. for oil storage, oil cooling and filtration.
Electrical control box – A complete set of control electronics or terminal boards with only external leads.