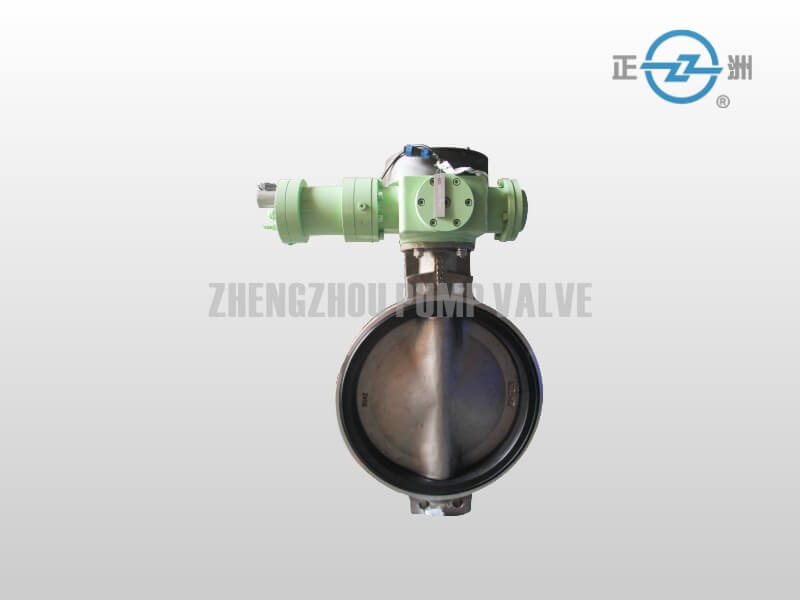 Size: 2" up to 48"
Pressure: PN6-PN25
Materials: Ductile Iron, WCB, CF8M, Aluminum Bronze, Aluminum
Wafer and Lug Type
Operation: Electric actuator, pneumatic, hydraulic actuator etc.
Easy replacement without using tools in the event of accidental breakage.
The rubber seat protects the valve body from the fluid and with the disc are the sole  components directly in contact with the fluid, therefore there is no need  to use special materials for the valve body.
Controlled compression of the gasket face to offer optimum sealing & prevent gasket face crushing failure.
Bi-directional valve with tight shut off sealing capability to hold vacuum to rated pressure in either direction.
Excellent adaptability for actuated operation through standardized top flange mounting dimensions for actuators.
Suitability for ON /OFF as well as throttling duties.
Choice of seat and disc materials to suit media conditions and service requirements.